Welcome to AimHigHR - Your Partner in Human Resources Consulting!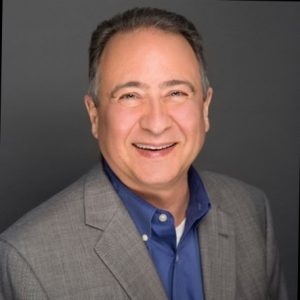 At AimHigHR, we understand the challenges that come with managing a workforce, and we're here to help you overcome them. As a leading HR consulting firm, we offer a comprehensive range of services designed to help businesses like yours thrive in today's fast-paced and ever-changing business environment.
With our team of highly experienced HR professionals, we're dedicated to helping you achieve your business goals by providing customized solutions tailored to your specific needs. Whether you're looking to streamline your recruitment process, enhance employee engagement, or optimize your HR policies and procedures, we have the expertise and resources to help you succeed.
Our approach is centered around building long-term relationships with our clients, which is why we take the time to understand your unique needs and challenges. We work closely with you to develop and implement strategies that align with your business objectives, while also taking into account the needs and aspirations of your employees.
At AimHigHR, we pride ourselves on our commitment to excellence, which is reflected in the quality of our work and the level of service we provide. Our team is passionate about what we do, and we're dedicated to delivering results that exceed your expectations.
We invite you to explore our website to learn more about our services and how we can help your business succeed. 
Contact us today to schedule a consultation with one of our HR experts and take the first step towards achieving your business goals.
Proud Member and Supporter of These Notable Organizations